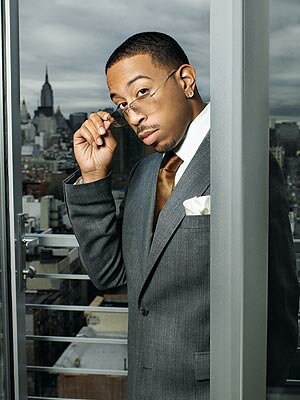 Oh Luda, where did you go wrong? I used to enjoy listening to Luda when I was down south. He had sick beats and some great (and very dirty) lyrics. So what happened with his new album Theater of the Mind?
I'd say that he just can't keep up with the new styles of rap out from Kanye, T.I., and Chris Brown. The beats on the album aren't too bad, but the rapping and rhymes are horrendous. It's forced, thrown at your face, and each rhyme is emphasized more than any other lyrics. It's old, and repetitive.
Did I mention the whole album just seems to be about himself? Alright Luda, we get that you're rich and famous, but at least come up with something interesting to rap about other than yourself. The days of self indulgence on an album are over, long and gone.
Not to say the whole album is a failure, but it isn't something I'd play more than once. There are a few standout songs, but of course, they've got other rappers helping him out. "One more drink" and "What them girls like" are definatley worth putting into your playlist for a good listen. Other than that, there isn't much else on the album.